Mark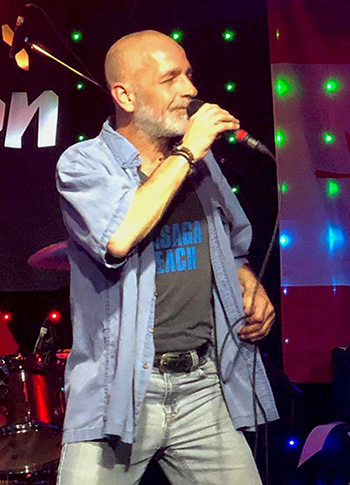 Vocals
A power house of vocals that defines the sound of Trip The Breaker!
Influences: Steve Perry, Journey, Led Zeppelin, The Beatles, and Queen.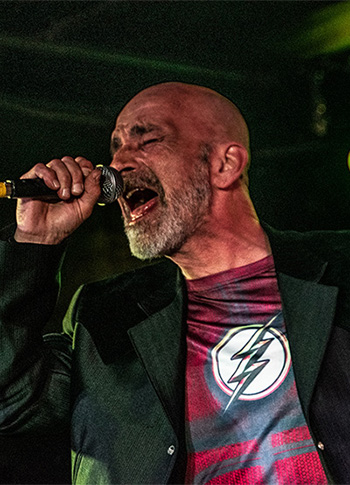 Brian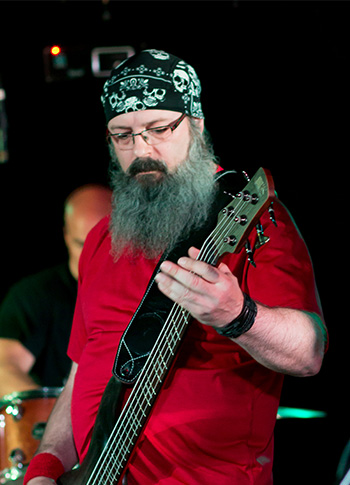 Bass
A "keep the groove steady" kind of player. Past local bands have included Your ALIBI, Madhatter, Shadowvale and most recently KarmaCode.
Influenced by Iron Maiden, Judas Priest, and Black Sabbath.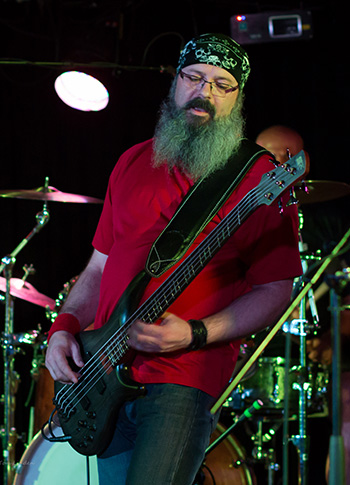 Tim
Drums & vocals
Tim likes to hit things and call it music.
Influences include RUSH, Soundgarden, Led Zeppelin, The Who and Genesis.
Ron
Guitar & vocals
Ron has been playing guitar for over 40 years and toured Canada twice professionallly. He has worked as a session guitarist for recording studio's and bands.
Influences include but not limited to Les Paul, Stevie Ray Vaughn, Randy Rhoads, Slash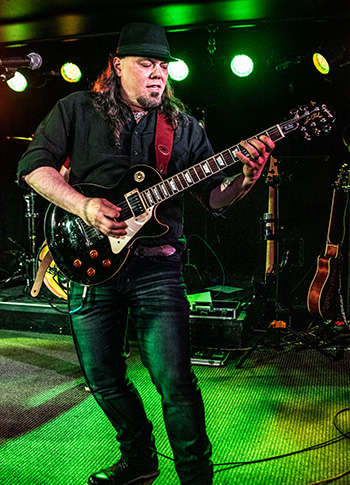 Rod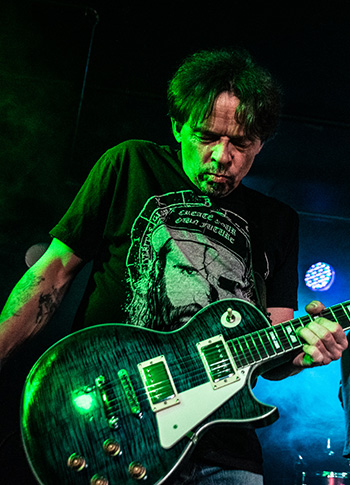 Guitar
Playing guitar for 30 plus years, Rod (aka Gord) has covered most styles through the years, but remains a 70's and 80's rocker at heart. Always up for a good jam and playing live.
Influences include Ozzy Osbourne, Motley Crue, Led Zeppelin, AC/DC, Stevie Ray Vaughn, Joe Satriani, Brent Masson, etc.